A letter on security from the Rio de Janeiro Convention Bureau
Rio de Janeiro, or simply Rio, is one of the most popular cities in Brazil. The beautiful nature and the unique combination of mountain landscape and gorgeous beach front are what makes the city truly unique. It's not surprising that part of Rio is protected by UNESCO as a World Heritage Site. The breath-taking scenery and natural beauty are not the only experiences the city has to offer. Dynamic samba, melodic bossa nova, museums, and heart-warming hospitality from the locals are what makes the experience in this Brazilian gem of a city unforgettable.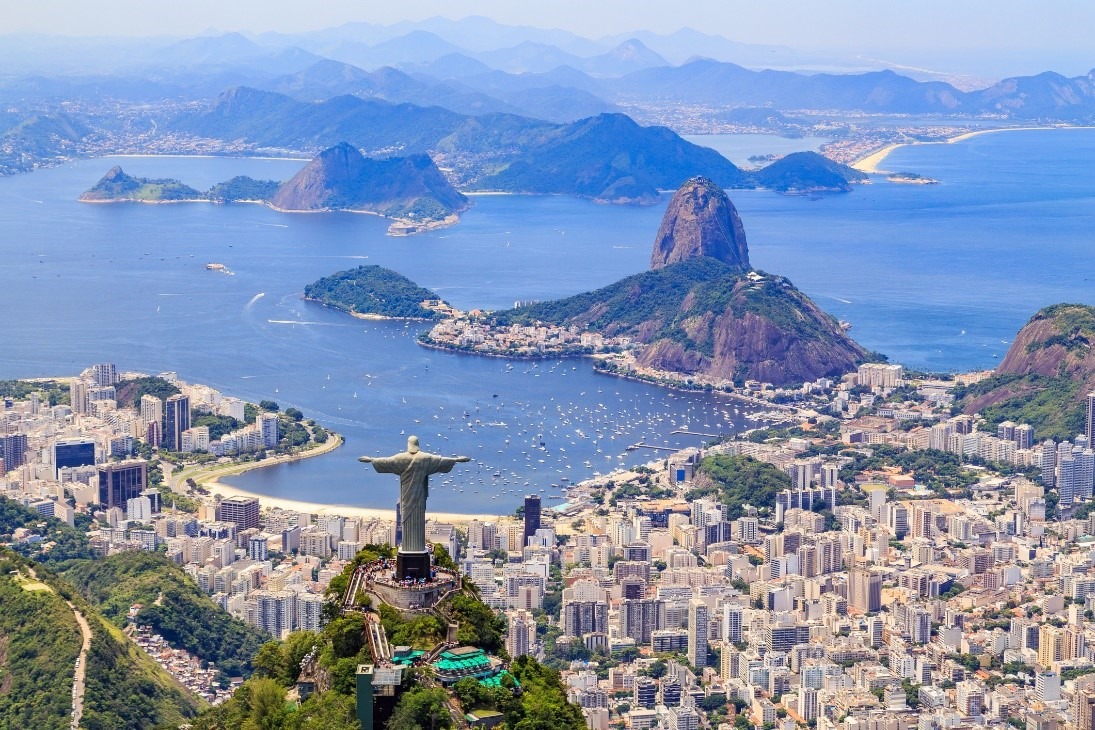 1. Christ the Redeemer and the Corcovado train
The massive white statue of Jesus Christ has become a symbol of the city, welcoming all visitors with his arms open. You can get to the statue via the Corcovado train, the oldest tour drive in the country, or if you are more adventures you can hike to the top.
2. Copacabana Beach
One of the most famous beaches in the world, it combines everything that Rio is all about – the sea, the mountains and the happy vibe of all the restaurants spread across the beach front.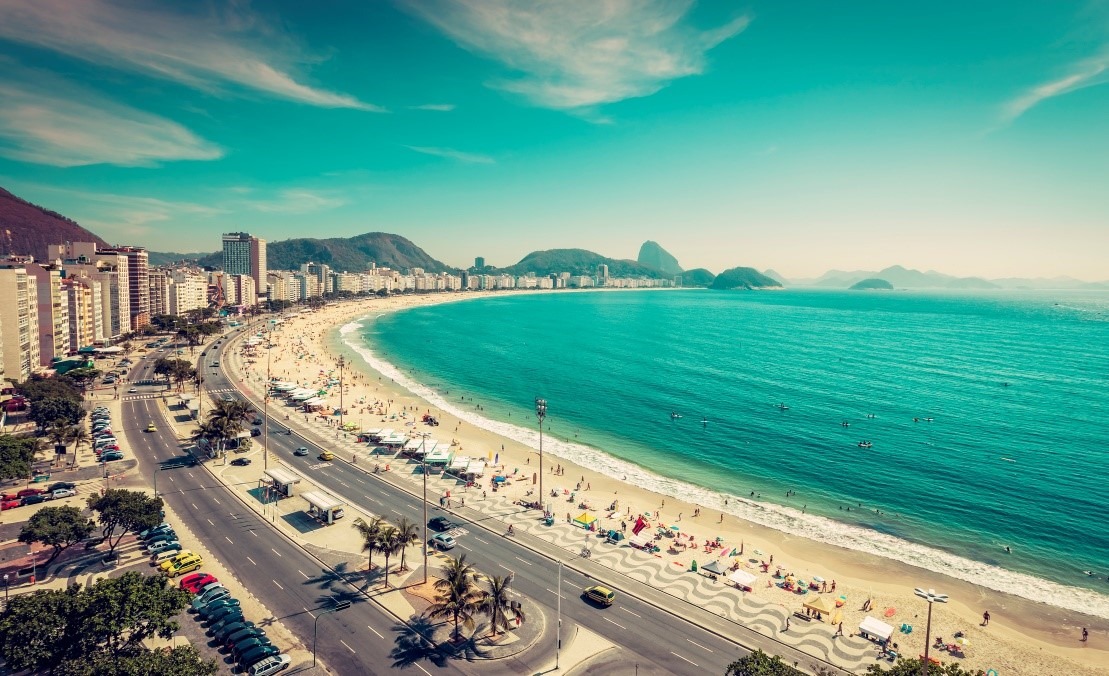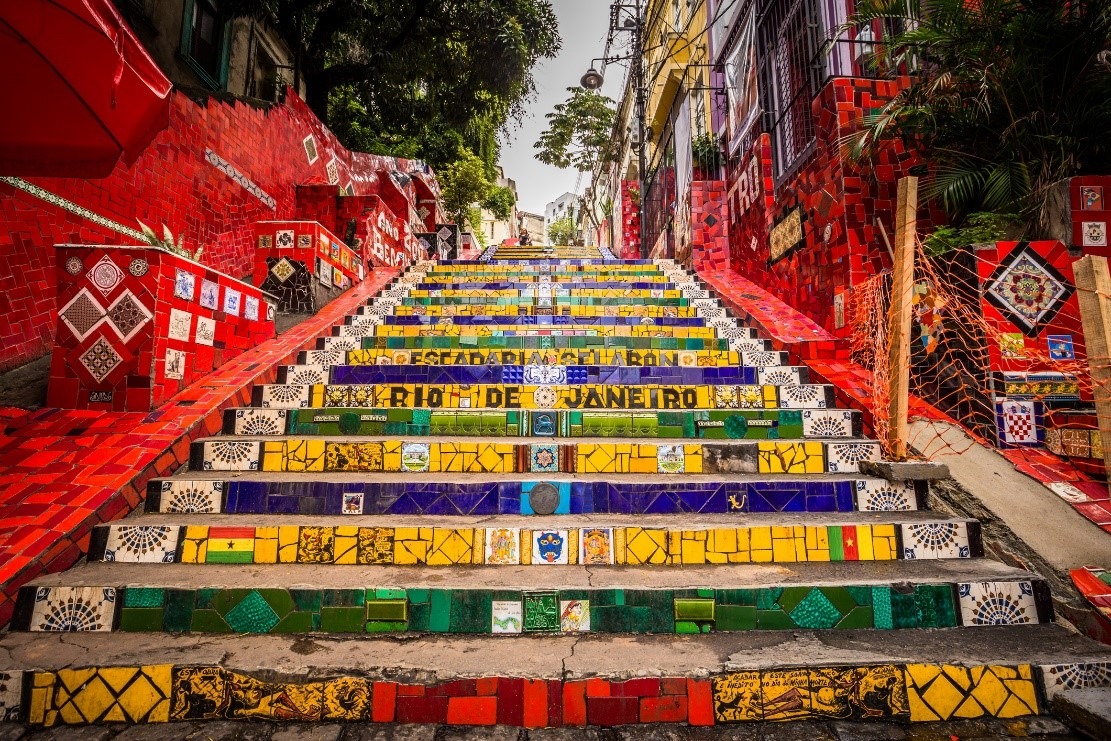 3. Escadaria Selaron
A gorgeous and colourful staircase made by a single artist during years of work. All the colourful tiles come from all over the world and the final masterpiece is proclaimed to be a love declaration to Rio from the artist himself.
4. Go Samba
Samba is a must when you are in Brazil – you will be able to let your hair down, feel the vibes of the city and get to know one of Rio's most important characteristics – its people.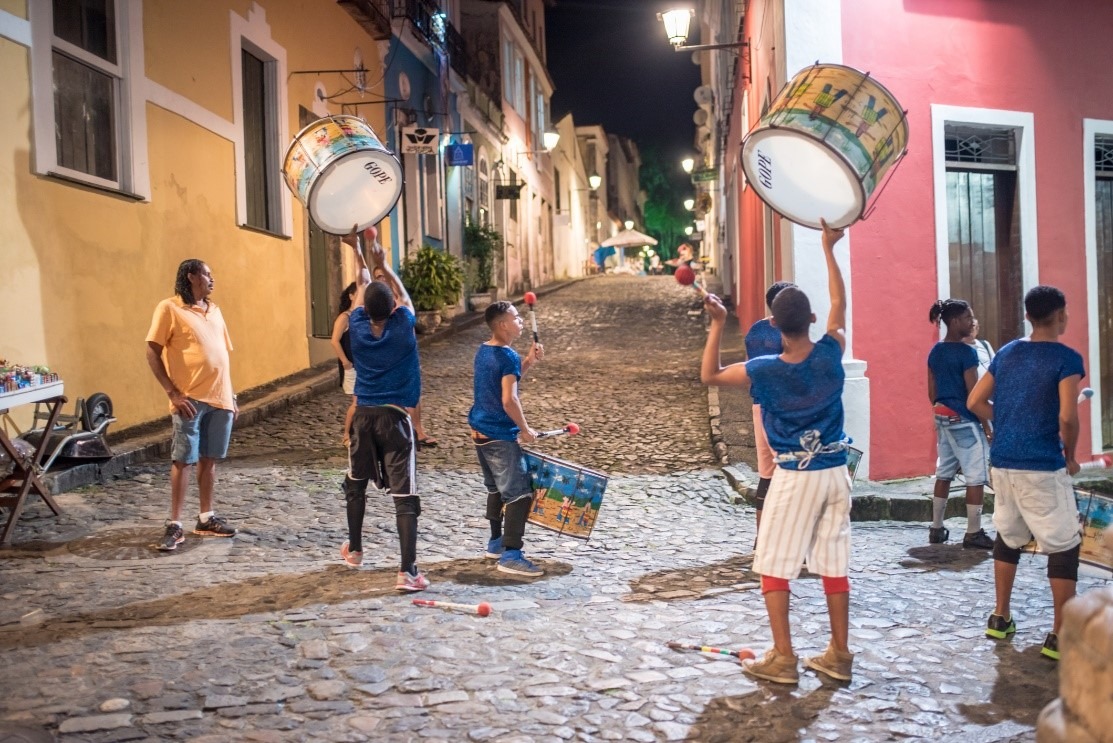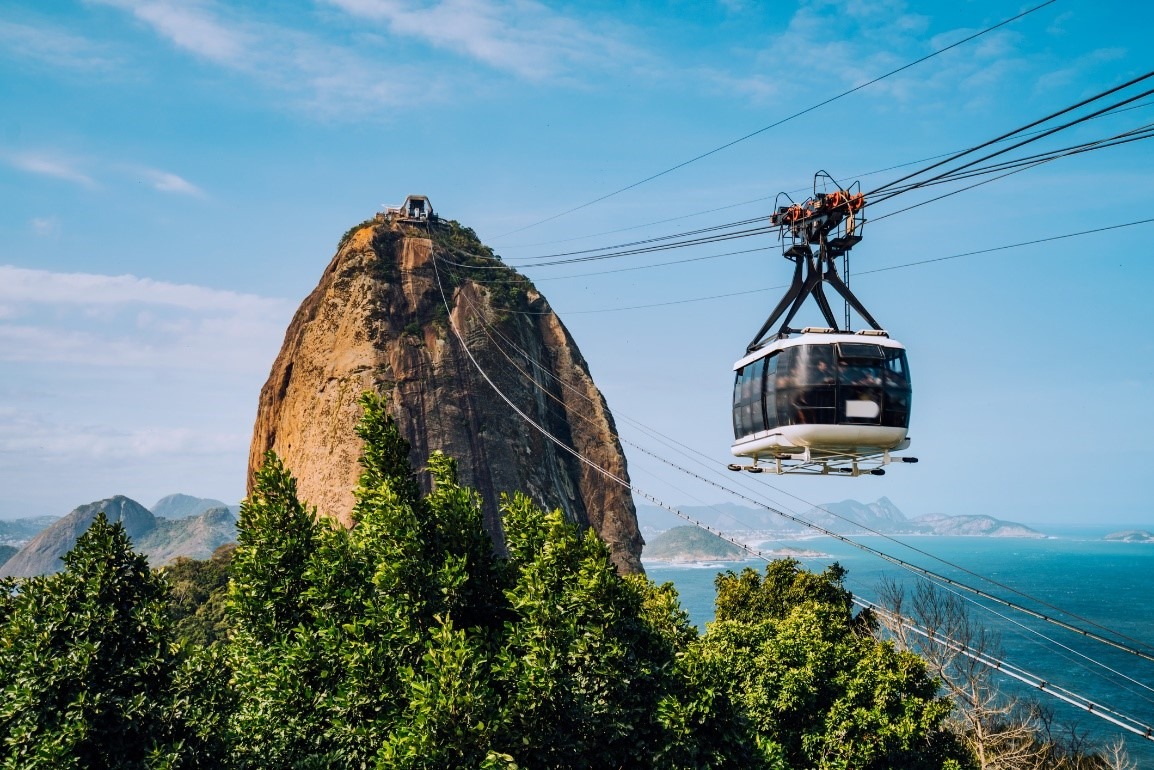 5. Sugar Loaf Mountain
A famous landmark of the city, which allows you to take in the beauty of the sea and mountains combined. You can also have a look at the old cable car and enjoy a fresh coconut from the local vendors.